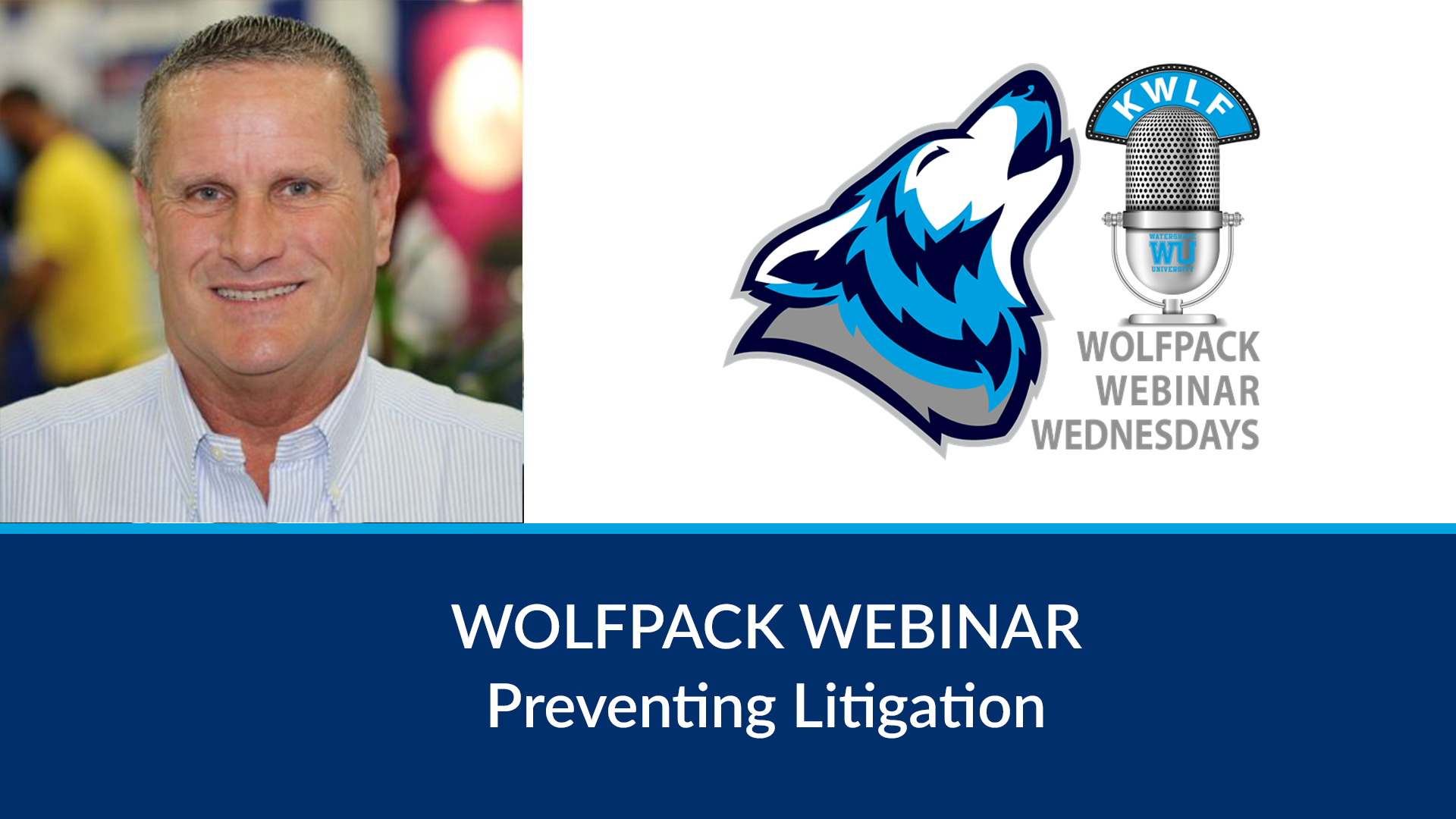 Original Presentation Date: Ocotober 6th, 2021
Presented by Paolo Benedetti
Avoiding litigation is a cornerstone of business success and personal happiness. This course is all about preventing trouble that costs untold money, time and emotional wear and tear. Learn how to protect yourself and your company from costly litigation with contractual considerations and real-world experience.
1:00 hour -Watershape University is authorized by IACET to offer 0.1 CEUs for this program.
CEUs are awarded for successfully logging completion of this webinar through the course curriculum page after viewing the lecture. Further instructions for registering your completion of this course are posted on the course curriculum page below the webinar recording.
LEARNING OUTCOMES
Discuss sources of potential liability, limitations of liability and ways to avoid liability.

Describe key documents including contracts, design agreements, soils reports, drawings, specifications and change orders.

Identify typical missteps in the selling and construction process that could lead to litigation

Learn what to do if you have a construction defect, warranty claim, or breach of contract issue should it rise to the point of mediation or litigation.
A free Wolfpack Webinar
This course is part of our Weekly Wolfpack Webinar series, conducted live every Wednesday at 3pm Eastern/Noon Pacific, and archived as a recording shortly after the live session concludes.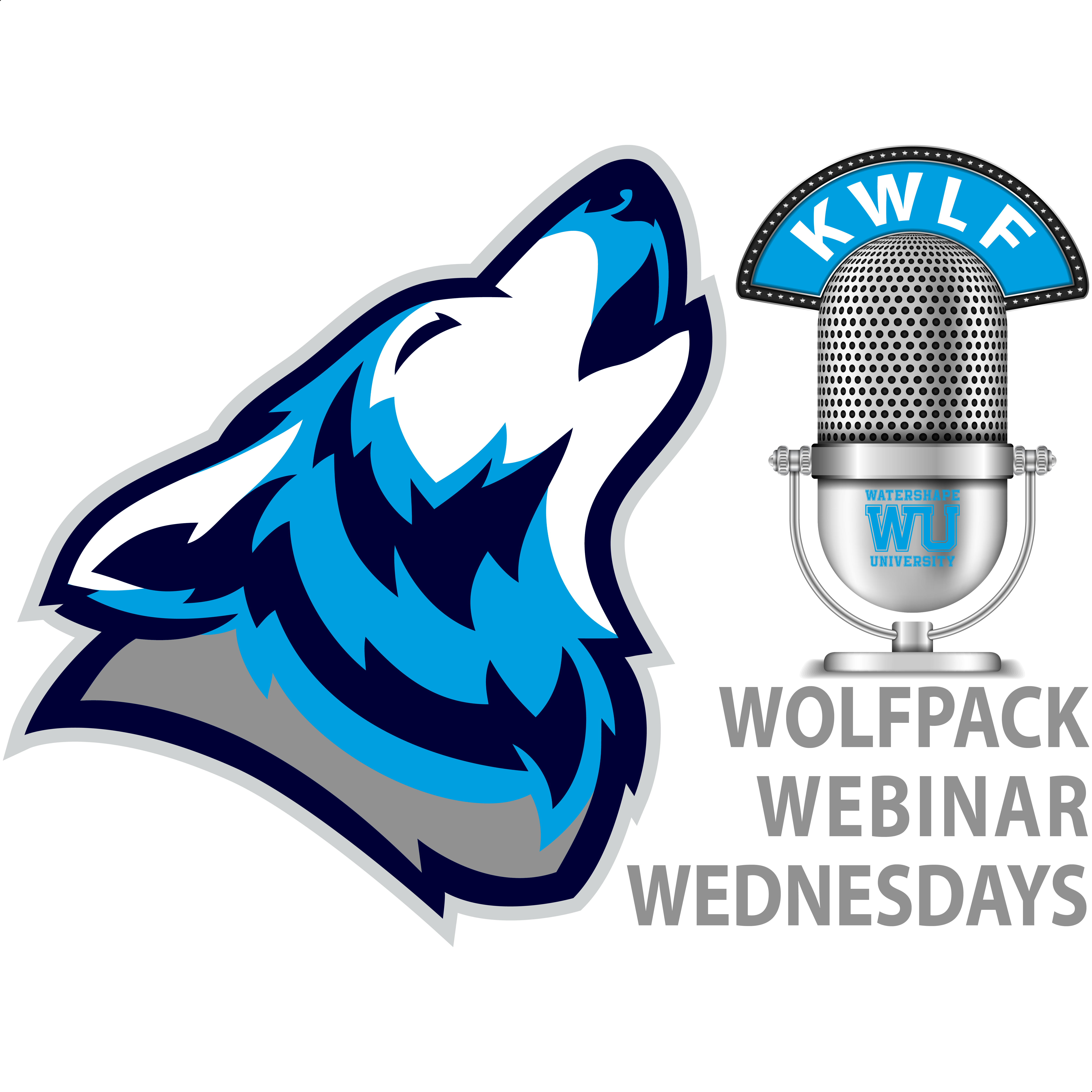 Check out a selection of other great, free webinars!